Green Star Supplies shines during COVID-19
Date: 08/12/2022
Green Star Supplies is a small family-owned business which faced challenges during COVID-19 to meet the demand for cleaning supplies.
Operating for more than 15 years, the Brisbane-based business currently employs 7 people and services a range of facilities and industries across South East Queensland and Australia.
Green Star supplies to the Queensland Government through Department of Education. It is a supporter of the Buy Queensland approach, through their commitment to innovation, manufacturing in Queensland and providing local employment opportunities.
Earlier in the year and prior to COVID-19, the business released an e-commerce function on its website where customers from around Australia could place direct orders. They then saw a significant increase in supply and demand for products such as hand sanitiser and other vital cleaning supplies.
The business was keen to manage customer expectations for supplies and met this challenge by adjusting their website functionality to enable prioritising and meeting their existing customers' orders.
To meet customer demand, the team worked with local businesses to produce hand sanitiser and outsourced their freight service to ensure fast turnaround times.
Managing Director, Anthony Short says, "We pride ourselves on our reputation for fast delivery, customer service and our passion for safe and sustainable products and services that are kind on the environment."
Anthony says, "I am very grateful to our team for their hard work and efforts during this time. We've learned a lot through this experience and have also been able launch a range of new products under our Nice and Kind brand that are made in Queensland."
More information
Find out more about the Buy Queensland approach, ensuring Queenslanders benefit from the government's procurement investment.
Submit a shout-out for a supplier to the Queensland Government.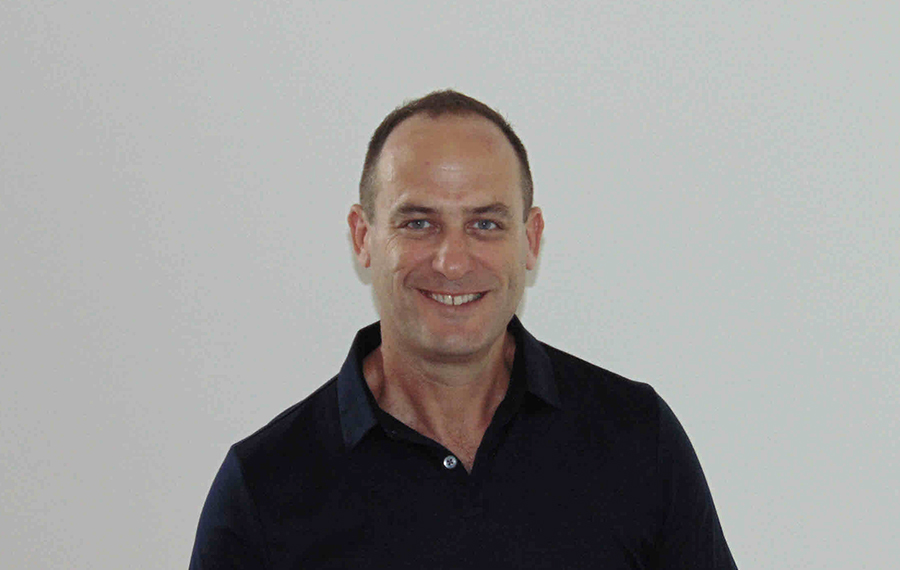 Last updated:

2 October 2020