Transforming healthcare response and future planning
Date: 08/08/2022
Queensland-based company, KJR is collaborating with other local tech companies to create visual dashboards to help Queensland Health track and plan their patient response during COVID-19.
KJR is a supporter of the Buy Queensland approach, through their commitment to innovation and providing local employment opportunities.
KJR delivers technology-based solutions with services including advisory and assurance and cyber security. Starting 23 years ago, KJR has 80 specialists working across Australia, supported by offices in Brisbane, Sydney, Melbourne, Canberra and Adelaide. More than 80% of their work is with government agencies.
As the COVID-19 pandemic began to take hold in Queensland, KJR started to collaborate with other tech companies to come up with a solution to meet the needs of Queensland Health's hospital and health services and contribute to their COVID-19 pandemic response plan.
KJR worked with other Queensland businesses, Datarwe, TechConnect and Max Kelsen, to create a clinical data-sharing platform which they piloted at the Gold Coast Hospital and Health Service (HHS) on behalf of the clinical excellence division of Queensland Department of Health.
Visual dashboards have been developed for the Gold Coast HHS Intensive Care Unit, providing real time data about patient statistics, bed availability, and key predictions about patient care. This has improved both patient and system outcomes and also enables forward planning for future care needs.
KJR Founder and Chairman, Kelvin Ross says, "We initially focused this project on its impact on our health system, particularly when around the world we were seeing there were not enough intensive care units available. We've built a clinical dashboard for each bed in each unit, which effectively shows the trajectory of the health of the patient."
The timeframes to build and deliver the visual dashboards were tight and the project was completed within 6 weeks during March and April. The team ensured that they didn't create extra reporting tasks for busy frontline staff.
The project has also meant new employment opportunities for Queensland based staff, who have gained ongoing employment as a result of the work.
Kelvin is proud of the work and partnerships that have come from these challenging circumstances. He says, "Collaborating with other technology providers allows us to create innovative data solutions and find better ways of doing things."
More information
Find out more about the Buy Queensland approach, ensuring Queenslanders benefit from the government's procurement investment.
Submit a shout-out for a supplier to the Queensland Government.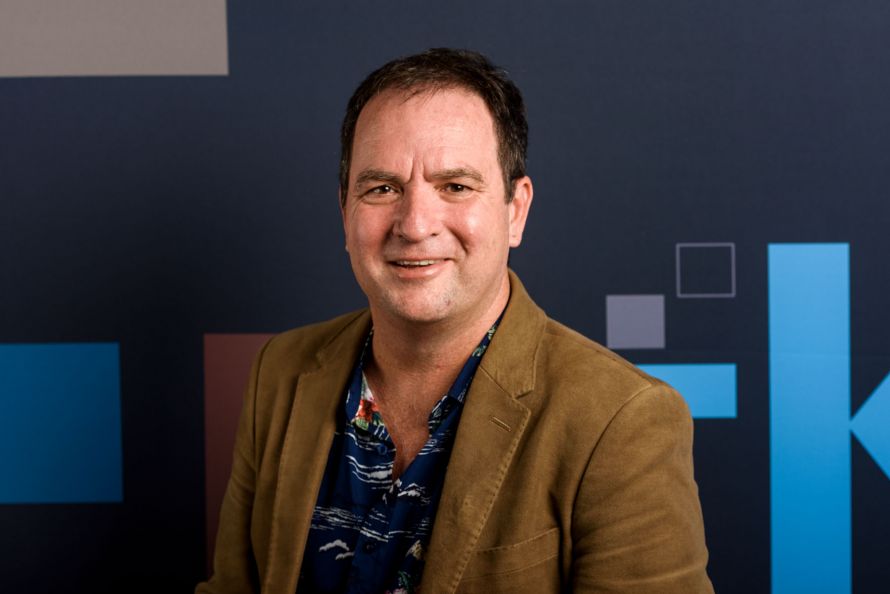 Last updated:

28 September 2020