Department of Energy and Public Works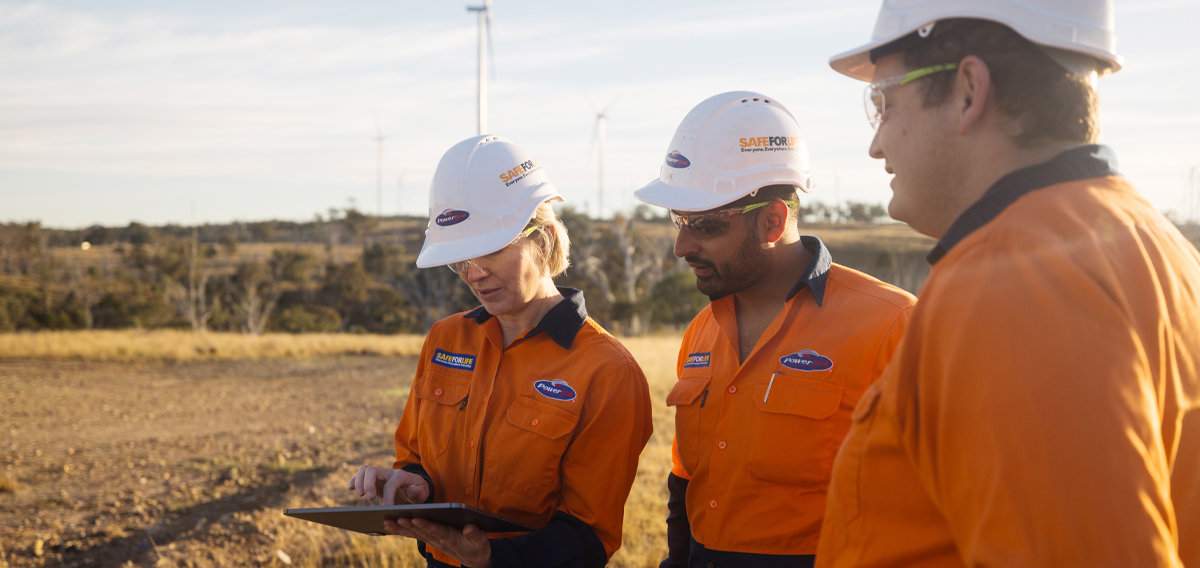 Renewable energy investment opportunities Queensland
There's no better time to invest in Queensland's renewable energy sector. Discover your opportunity. Download our prospectus.
Learn more

Queensland Renewable Energy Landholder Toolkit now available
A free resource for Queensland landholders considering hosting a renewable energy project on their property.
Learn more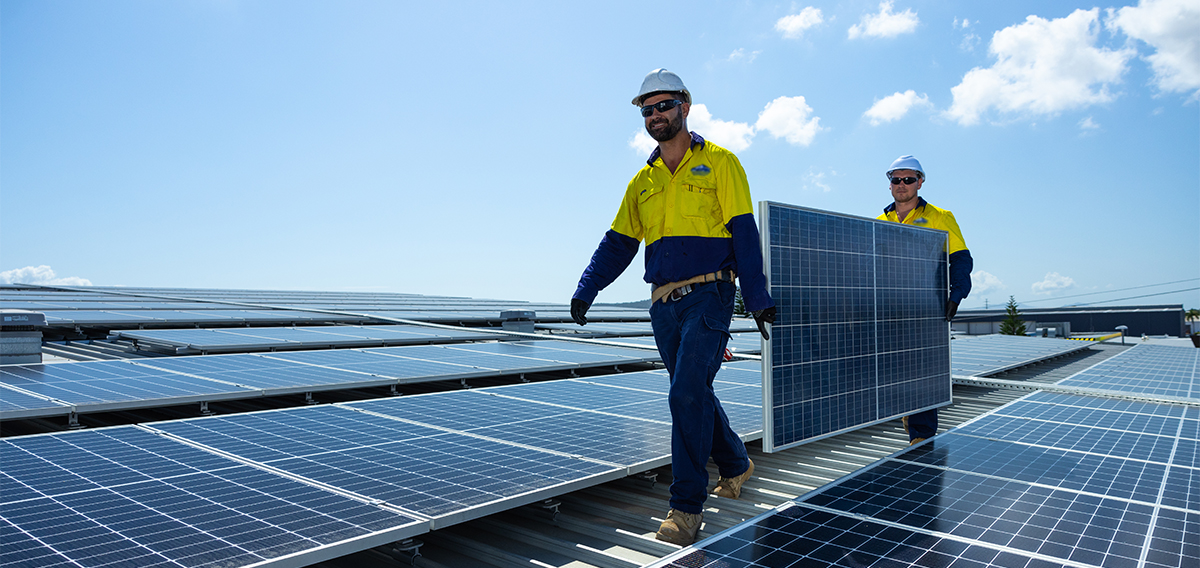 About the plan
Queensland's energy system is transforming to deliver clean, reliable and affordable energy to provide power for generations. Learn more now.
Learn more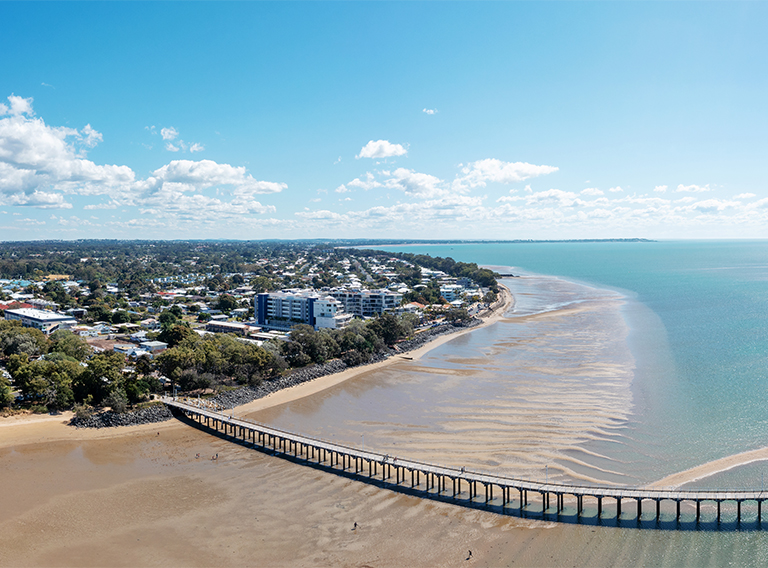 Explore your region
Find out more about the economic, skills, and training opportunities planned for your region.
Learn more
Have your say
Queensland is powering towards 70% renewable energy by 2032. Sign up to the mailing list and learn how you can get involved.
Learn more