Wide Bay and Burnett
Date: 03/12/2023
The Wide Bay Burnett region includes the major centres of Bundaberg and Hervey Bay, with some of the highest levels of rooftop solar in the country. It also extends south to Gympie, capturing an established agricultural industry along the coast.
As the region is located close to strong energy demand in South East Queensland, solar on its homes and businesses play an important role in the state's energy system.
Energy investors are interested in the region's potential for future renewable energy and storage projects in the areas of renewable hydrogen, biofuels, construction, and service delivery.
As part of the Queensland Energy and Jobs Plan, we are working to ensure these opportunities translate into employment outcomes for residents in the Wide Bay Burnett region.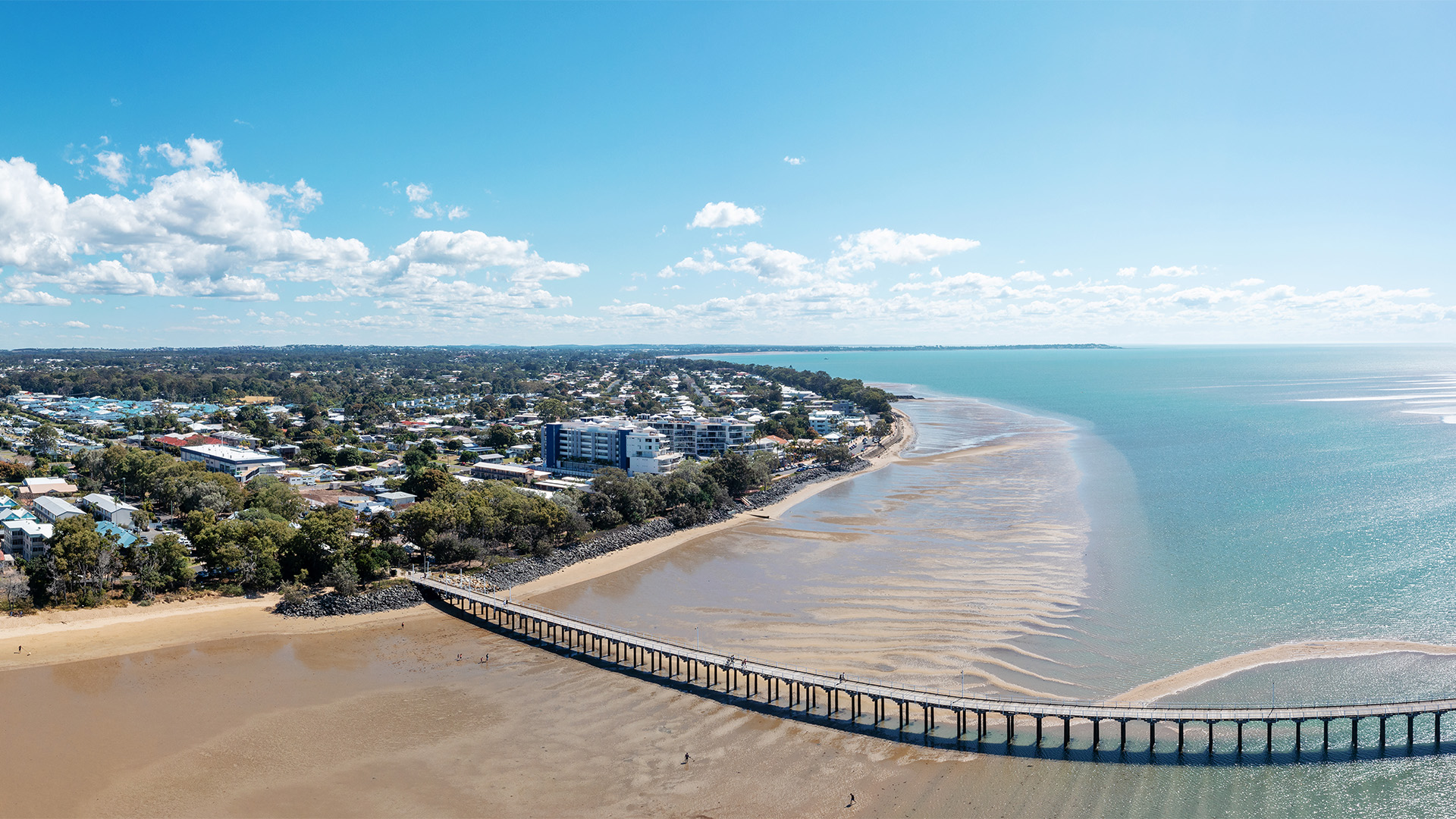 Workforce strengths
The Wide Bay Burnett has an existing skilled workforce, particularly in agriculture and the delivery of essential services. The region is likely to have Australia's second-largest manufacturing workforce by 2040.
Over the next decade, we expect to see demand for other skills increase as part of the renewable energy transformation, including:
operating and planning power systems
identifying and evaluating mineral and renewable energy resources
ensuring best-practice environmental and community outcomes for renewable energy projects
undertaking electrical commissioning and designing mines.
Investment in the region
Since 2015, close to $650 million of investment has delivered over 300 megawatts (MW) of large-scale renewable energy and an estimated 460 jobs for the Wide Bay Burnett. A further $60 million in additional investment has been committed to renewable energy projects in the region. This is expected to deliver 40 MW of new renewable energy and around 100 jobs during construction.
At Imbil, near Gympie, we are investigating a potential pumped hydro energy storage facility at Borumba Dam. Pumped hydro energy storage is critical to our renewable energy transformation, estimated to create over 2,000 jobs.
In total, additional investment in electricity infrastructure in the region is estimated to reach $3 billion by 2040.
With a highly-skilled workforce, roles created in this region could service jobs in other industries that will experience increased demand as a result of the energy transformation. View benefits for workers for more information on planned opportunities.
Capturing economic opportunities for the Wide Bay Burnett
In Maryborough, we have invested $239 million in train manufacturing. This will fast-track opportunities in energy-intensive rail manufacturing and create certainty for the future of its workforce.
In Bundaberg, the Green Hydrogen Australia Group is interested in the port due its link to South East Asia. The consortium has identified the Bundaberg State Development Area as the preferred site for a $300 million hydrogen hub that will produce green hydrogen and assemble hydrogen-powered vehicles.
Hydrogen fuel cell manufacturer H2X will use the facility to import parts, with them being assembled locally, creating up to 1,000 jobs.
Across the Wide Bay Burnett region, there are several opportunities for new economy minerals mining and processing.
Biofutures (bioenergy and biomanufacturing industries), also present a significant opportunity to link the sugarcane industry to the future needs of low emission fuels.
Last updated:

4 August 2023