Central Queensland
Date: 23/09/2023
Central Queensland is the energy powerhouse of our state. Places like Gladstone, Rockhampton, Emerald, and Biloela are critical to Queensland's energy system. Central Queensland is located in the heart of the state's electricity network, and currently hosts more than 4,600 megawatts of coal-fired energy production.
In Central Queensland, delivering an energy transformation benefits the region's established heavy industries and skilled workforce.
The plan provides locals more employment opportunities and services, as clean energy expands to include industrial electrification, and renewable hydrogen potential.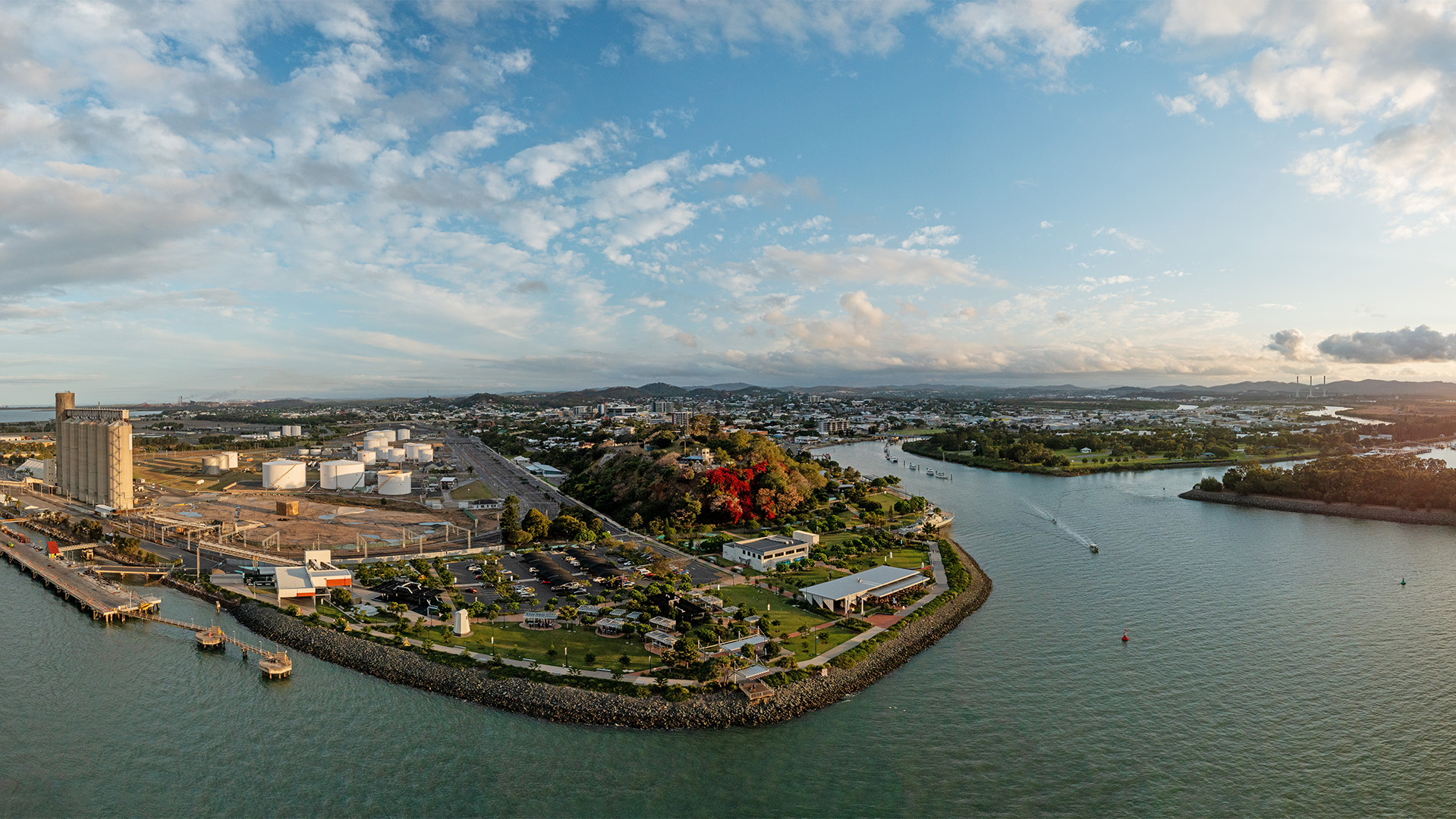 Workforce strengths
Central Queensland has established heavy industries, minerals export supply chains, and a skilled workforce keeping it all moving. These skills will remain vital throughout the energy transformation, as we shift further to renewable energy and new minerals production.
These skills and types of opportunities include:
operating and planning power systems
identifying and evaluating mineral and renewable energy resources
construction, operations and maintenance of large-scale renewable energy developments
ensuring best-practice environmental and community outcomes from renewable projects
growing the renewable hydrogen sector, including production of hydrogen through electrolysis, using renewable energy and building the supply chains to support this sector
clean energy technology manufacturing
biofuels manufacturing and integration.
Investment in the region
The Central Queensland region has more than 250 megawatts of operating large-scale renewable energy projects, representing more than $400 million in investment and around 600 construction jobs.
Additional investment in electricity infrastructure is estimated to reach $9.2 billion by 2040.
The Queensland Government, through Powerlink Queensland, is delivering $365 million for the Central Queensland Grid Reinforcement.
This is an essential investment to support heavy industries in the region and ensures more renewable energy projects can be developed.
Central Queensland is a critical location for future industrial decarbonisation and the development of a renewable hydrogen industry. State government investment in the Central Queensland grid now forms the foundation for future funding, and the flow on benefits to come for the entire region. Browse the full range of benefits.
Capturing economic opportunities for Central Queensland
Across Central Queensland, regional centres are well positioned to attract new, low-carbon industries due to their strong renewable energy prospects and a highly skilled workforce. There is even more potential by utilising the existing skilled workforce to decarbonise existing industries.
For more information and updates in your region, sign up to the mailing list to receive updates in your inbox.
Last updated:

3 August 2023