Mackay Isaac Whitsunday
Date: 23/09/2023
The Mackay Isaac Whitsunday region is known for its diverse economy across a range of resources, agriculture, and its famous coastal tourism. Regional centres include Mackay, Bowen, and Moranbah.
As the energy system shifts to renewables, the region has significant potential for new renewable energy projects, renewable hydrogen industries, and the electrification and decarbonisation of mining and other existing industries.
Through the Queensland Energy and Jobs Plan, we are working to ensure this opportunity translates to employment outcomes and economic stimulus for the communities and businesses across the region.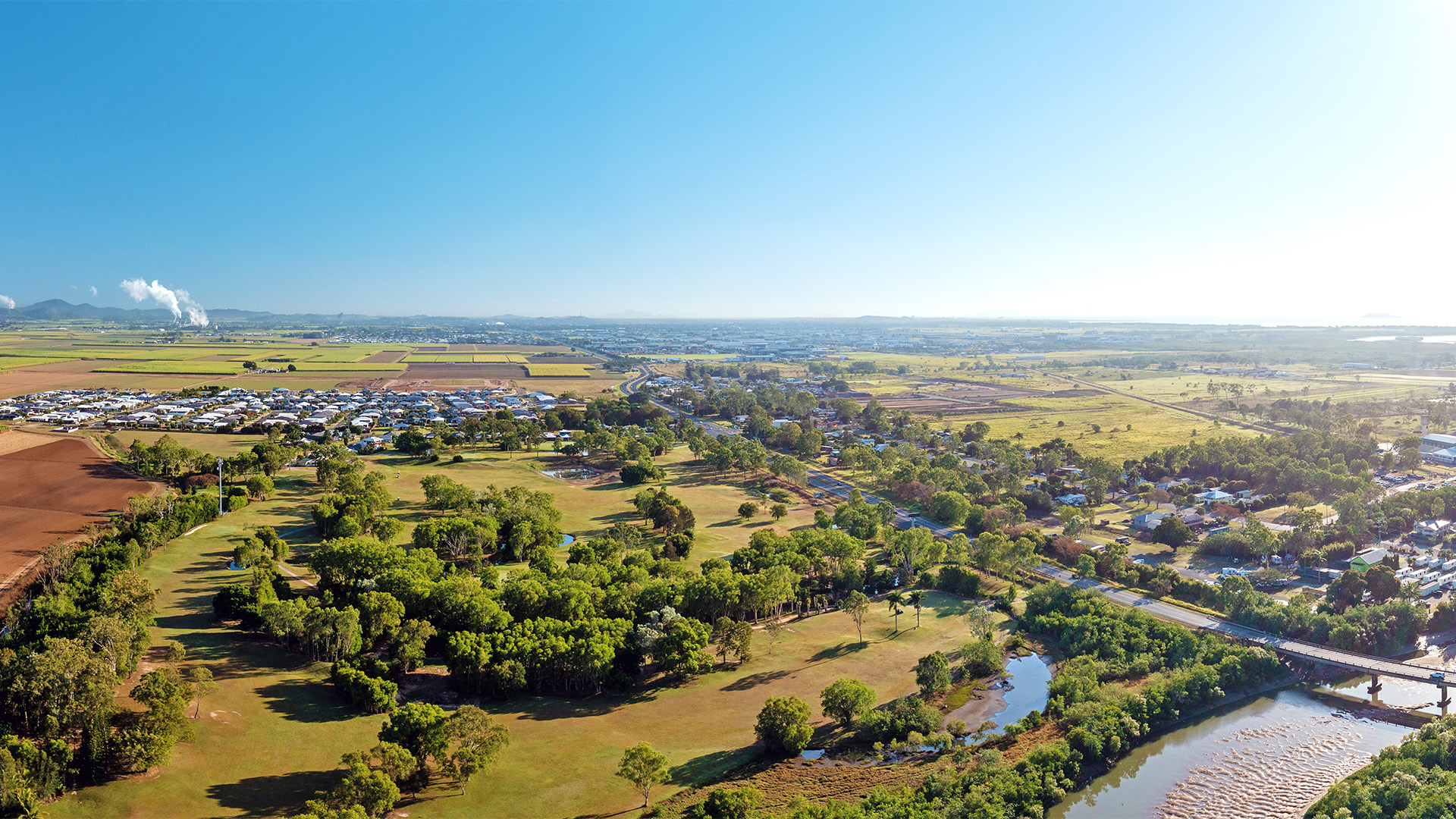 Workforce strengths
The Mackay Isaac Whitsunday region is expected to experience mining industry growth— potentially making up 20% of all new local jobs until 2030. As the energy transformation gathers momentum, training and skills pathways will prepare workers for new roles in the clean energy economy, including:
operating and planning power systems
identifying and evaluating minerals and renewable energy resources
ensuring best-practice environmental and community outcomes for renewable projects
undertaking electrical commissioning and designing mines
remote, sustainable power for tourism applications.
Investment in the region
Since 2015, more than $1 billion has been invested in renewable energy projects in the region. This represents more than 500 megawatts (MW) of renewable energy capacity, with projects delivering around 1,100 construction jobs. Alongside this investment, more than $500 million has been allocated to projects currently under construction or financially committed, delivering around 350 construction jobs.
As part of the Plan, we are investigating a potential pumped hydro energy storage facility in the Western Pioneer Valley, located 70 kilometres west of Mackay. The Pioneer-Burdekin Pumped Hydro project could be the largest in the world with the potential of up to 5 gigawatts and could play a key role in ensuring a reliable and secure energy system for the future.
The site is close to high quality wind and solar generation sources in the Northern Queensland Renewable Energy Zone and has the potential to unlock large volumes of renewable energy development.
In the long-term, total investment in clean energy infrastructure in the region is estimated to reach around $7.8 billion by 2040. Learn more about the full range of benefits.
Capturing economic opportunities for Mackay Isaac Whitsunday
The manufacturing and servicing of mining equipment, as well as the provision of technology and services will continue to build on the region's existing strengths.
The region's three ports—Abbot Point, Mackay, and Hay Point—continue to attract strong interest from early movers in the renewable hydrogen industry for their storage and export facilities.
In Mackay, a $9 million electric vehicle and energy training centre is under construction at Central Queensland University's Mackay Ooralea campus.
There are also opportunities to process new economy minerals (used in renewable products) and transform waste crops into fuel biofutures.
The region's significant renewable resources present an opportunity for existing mining companies to decarbonise their operations to retain a global competitive edge.
Last updated:

3 August 2023